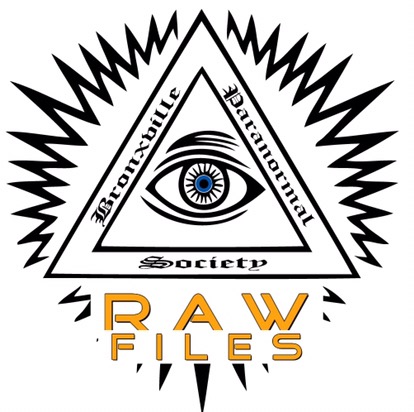 BPS Puts their e-Team to the test with the Letchworth Village part 2 RAW Video FIles. #BPS #BronxvilleParanormalSociety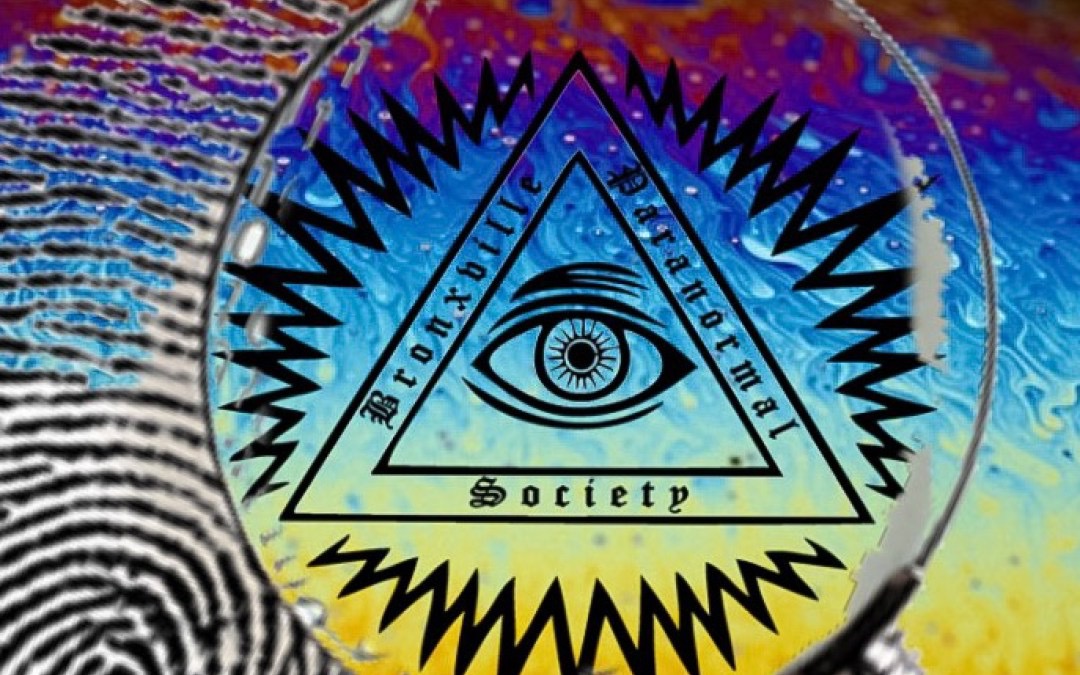 On Saturday, November 12, 2016, lead investigators Al Santariga and Bryan Bowden headed back to Letchworth Village to finish up an investigation that started months prior. The teams objective – The Land of Forgotten Souls: Letchworth Village Cemetary. ...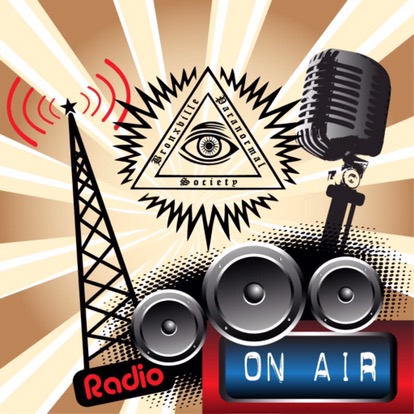 Join Bryan Bowden and Al Santariga of the Bronxville Paranormal Society BPS as they discuss the teams recent investigation in Pine Bush New York with the Host Arizona Tramp on the Black Swamp Radio Program. Tune in on...