Fringe Radio Show

With Host Pat Daniels.

For listeners who would like to check out evidence and reports the Bronxville Paranormal Society BPS will be discussing with host  Pat Daniels, on the Fringe Radio Show for Saturday, April 16th, 2016
NUCLEAR LAKE EVIDENCE
---
---
---
Al and Bill visit Nuclear Lake 10/14/15
Direct Video Link: https://www.youtube.com/watch?v=K4Qorxd5Ias
REPORTS:
---
---
BPS INVESTIGATION: Nuclear Lake 10/31/15 Santariga's Report
BPS Investigation: Nuclear Lake 10/31/15 Bowden Report
---
---
---
PHOTOS:
---
---
---
Nuclear Lake Investigation 10/31/15 Al Santariga photos
Nuclear Lake Investigation 10/31/15 Bryan Bowden photos
An inuksuk is a human-made stone landmark or cairn used by the Inuit, Inupiat, Kalaallit, Yupik, and other peoples of the Arctic region of North America. These structures are found from Alaska to Greenland. I have seen them represented via the Inuit but also in other areas in the North Eastern part of the united states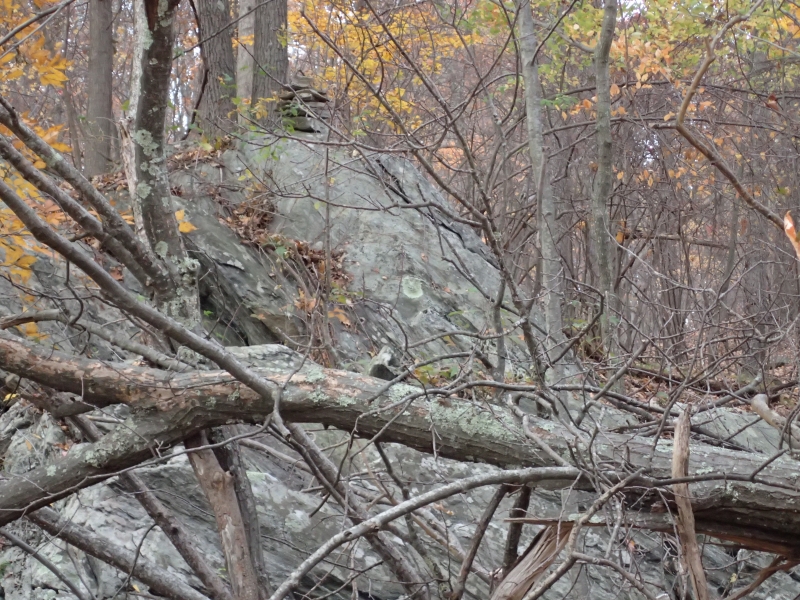 RED MIST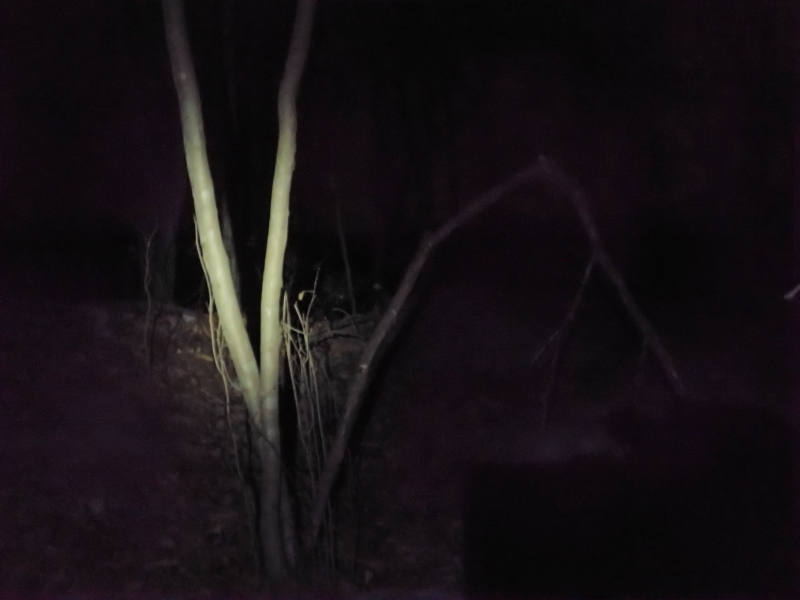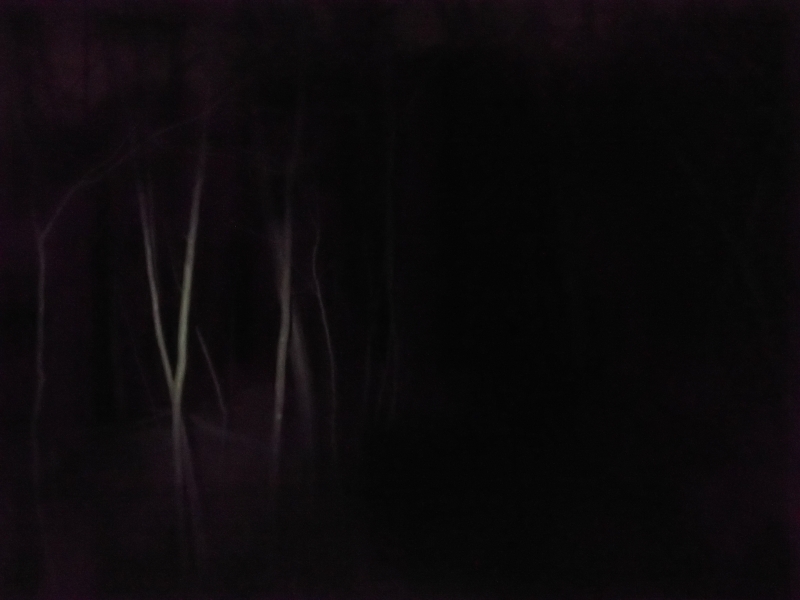 BLUE FOG (with Orb)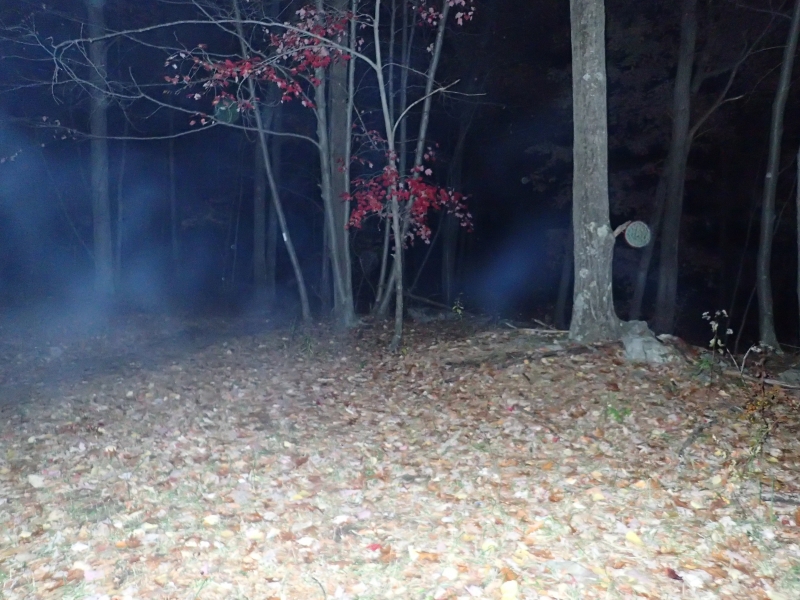 BREAK IN TREE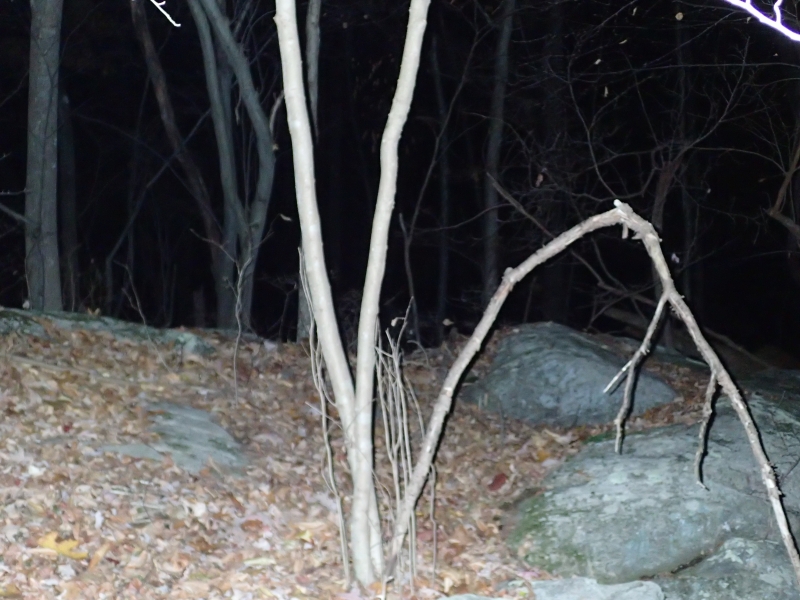 ---
---
---
AUDIO:
---
---
---
Mores code, meets a Geiger counter meets binary
Whoop Audio*
*Note – the sounds hear on the WHOOP audio file are not ours. We experienced technical issues when things started to ramp up. As such each of us scoured Bigfoot vocalizations and I was able to get the closest. It is from a recording out of Kentucky (near or on the Appalachian trail. We and our investigation took place at parts that intersect the Appalachian Trail. )
EVP session – loud binary.
Image extracted from Bryan's EVP audio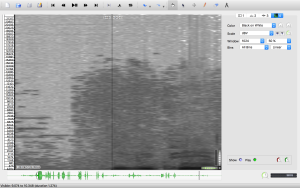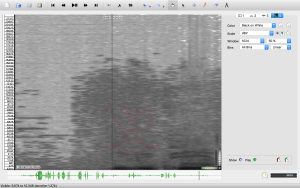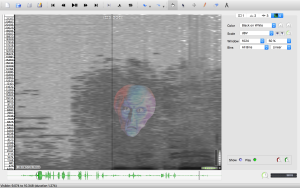 ---
---
---
VIDEO:
---
---
---
UFO
Beeps
Our Youtube Page
https://www.youtube.com/channel/UCQnAg7Udwijtt8ePYTpq43w
TAGS:
Pat Daniels, Fringe Radio Show, K-Talk 630, Inception Radio Network BPS, Bronxville Paranormal Society BPS, #BPS, #BronxvilleParanormalSociety, Nuclear Lake Investigation, 4/16/2016, Al Santariga, Bryan Bowden, Cindy Bailey Dove, Bill Forte