About the Bronxville Paranormal Society B.P.S.
In 2012 that I knew that I could no longer sit idly by and watch the world from the comforts of home. No longer will I sit on the bench. I must act! I chose to create a group of like minded information seekers that seek the truth. I have put together a team which I believe to be a out standing group of individuals. Each provides the necessary ingredients and skills to produce successful results. The Truth is out there.
The Bronxville Paranormal Society (BPS)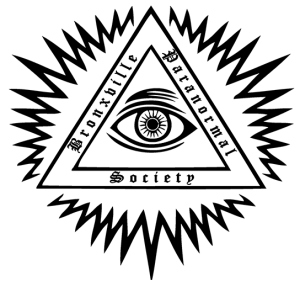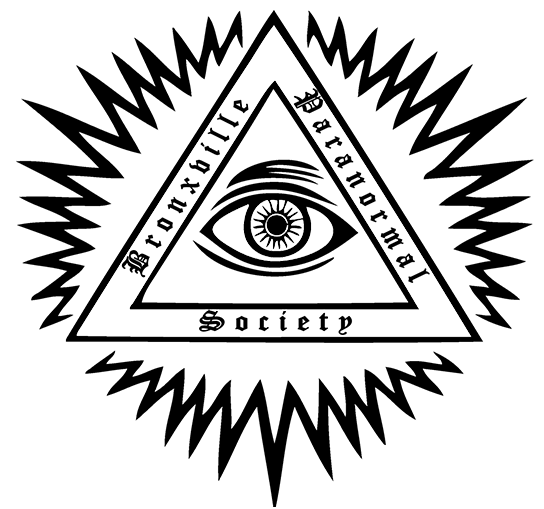 Don't Be Shy. Get In Touch.
If you have a Sighting, Event and or are experiencing Paranormal Activity, and are in need of our assistance – do not hessitate to contact us at the BPS via email or using the BPS HOTLINE (845) 293-2BPS.  All information is kept confidential. So send us an inquiry and we will get back to you as soon as we can!