The North American Dogman Project N.A.D.P. has added a new chapter to their arsenal of researchers, investigators and first responders to the elusive Dogman cryptid – New York State. Heading up the state will be the Bronxville Paranormal Society's own Bryan Bowden (CIO/CTO) and Al Santariga (Founder). They will coDirect the chapter for the state.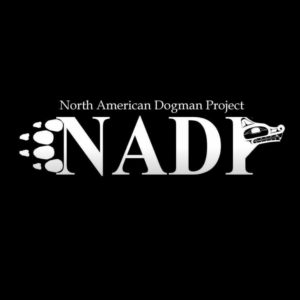 "We have been investigating cryptids for years and have been communication with N.A.D.P. Founders since their inception. It's only natural that we head up the state and that's why I stepped up to the plate and threw my hat into the ring." Said Bowden. He went on to say that; "And since we are not only researchers we are Brothers! So naturally I knew Al was CoDirector, even if he wasn't aware of it at the time (Bowden laughed). We have and will always work together as equals."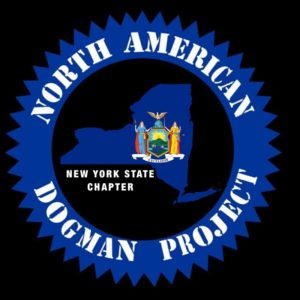 Al Santariga founder of the Bronxville Paranormal Society BPS, added; " That's how we Roll. This is a dangerous business. Yes, at times we can laugh and have some fun but in the end we are very serious about our work and research. And since day one we always have had each other's back."
Both Bowden and Santariga are looking to the future. They feel that serious undeniable proof of the existence of this cryptid can be presented to the mainstream and validated by all, even the never far behind sceptic. "There exists numerous reports of this creature throughout the state and for decades. We are going to make sure it get to light." Said Santariga. " It's imperative. There are a lot of innocent and uninformed lives on the line. They need to know. We all need to know." Said Bowden.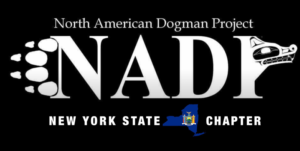 For now the new chapter will be utilizing Facebook page as their website. If you or anyone needs to report a Dogman sighting you can contact them there.