An open Letter to connect with the Submitters of an email regarding a southern New York State Paranormal (Dogman) attack.
To whom Submitted an email to another group regarding their camping trip Paranormal attack in Southern New York State Mountain.
We at the Bronxville Paranormal Society BPS have tried contacting the members of the group you originally emailed about your event. They have yet to get back to us – if they ever will? Nevertheless, We at the BPS, are very interested in discussing with you the details of your camping trip and the attack which resulted. We would like to investigate the location and need more details about the Location of the Attack and the experiences of each member of your group.
Please contact us at info@bronxvilleparanormalsociety.com or via our BPS Hotline (845) 293-2277 so that we can setup a time to call you to discuss your experience. We have purposely not given details about the investigator you originally emailed so as to validate that you are who say you are. All information will be kept confidential.
Thank you.
the Bronxville Paranormal Society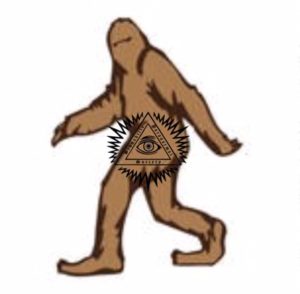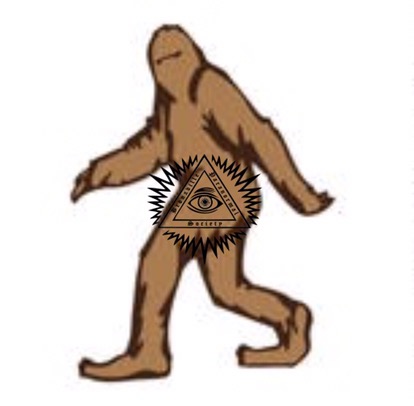 if you have a paranormal experience or need help with paranormal activity please contact us
---