Strange things are a foot. And we get right to the heart of the interview with the Bronxville Paranormal Society BPS.
This is the segment of the episode where we head right into the BPS interview.
LISTEN:
:::::::::::::::::::::::::::::::::::::::::::::::
For the full show head over to: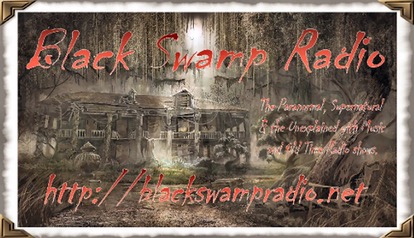 FULL SHOW DETAILS:
Swamp Gas with BPS and D. East
22-09-2016
In this episode of Swamp Gas is a great one. Tramp has Amanda Curran as a co-host tonight on the show. Where they discuss the Mandella affect and Time Travel with Debra Jain East. Then Tramp has on the Bronxville Paranormal Society where we talk about evp's an all sorts of spooky stuff and the show ends up going a half hour over because is was so good and so fast.
The Bronxville Paranormal Society is open 24/7/365
Give a call.