The topic of DISCLOSURE has permeated all UFO community's; and although I have stated over and over that 'DISCLOSURE is present everywhere if you just open your eyes', the populous insisted that they need to see with their own eyes. Well, take a look!


Just to recap important information found in the US Army advertisement
The ALIENS were DEFEATED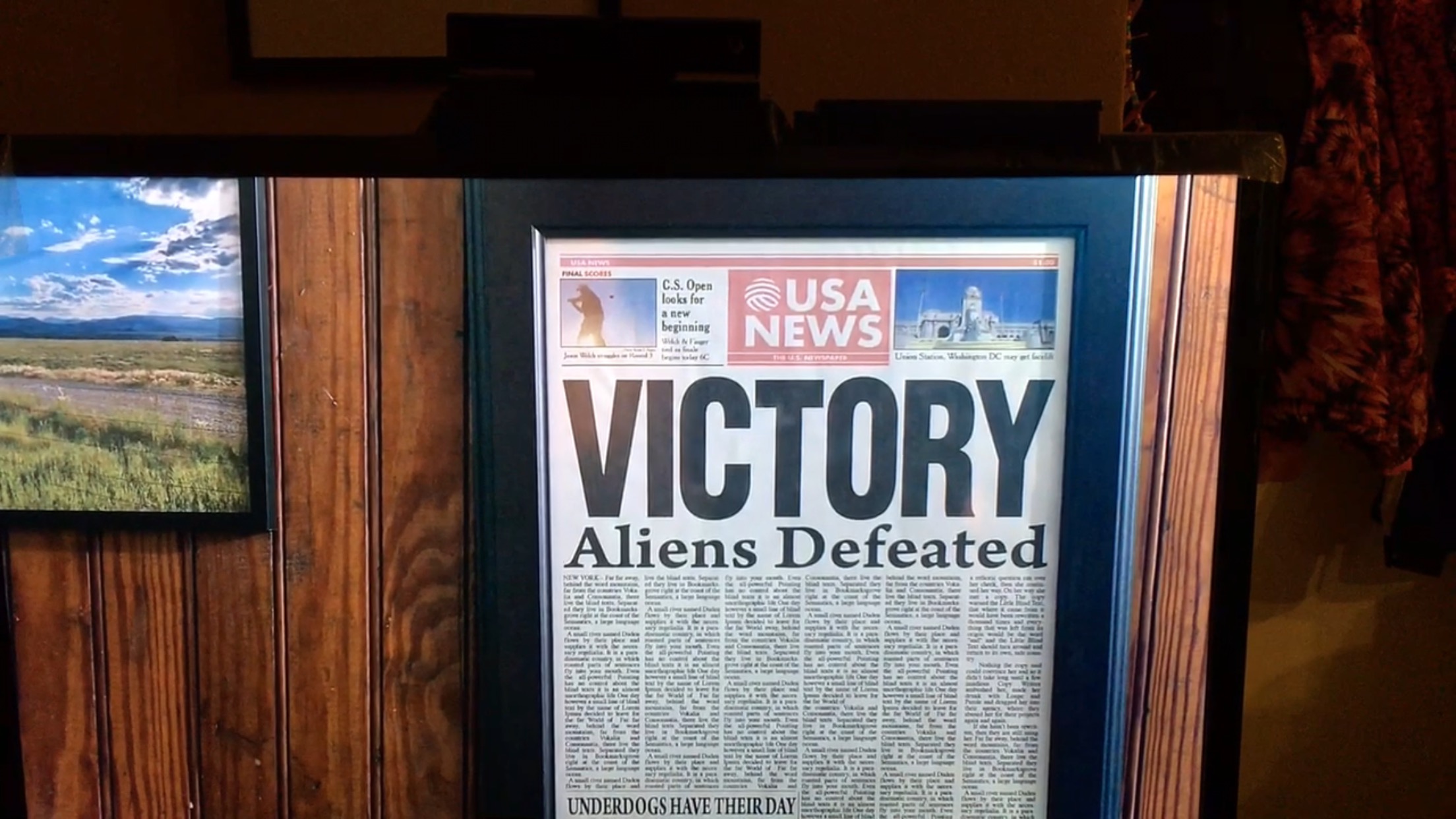 By the ESD – Earth Space Defense.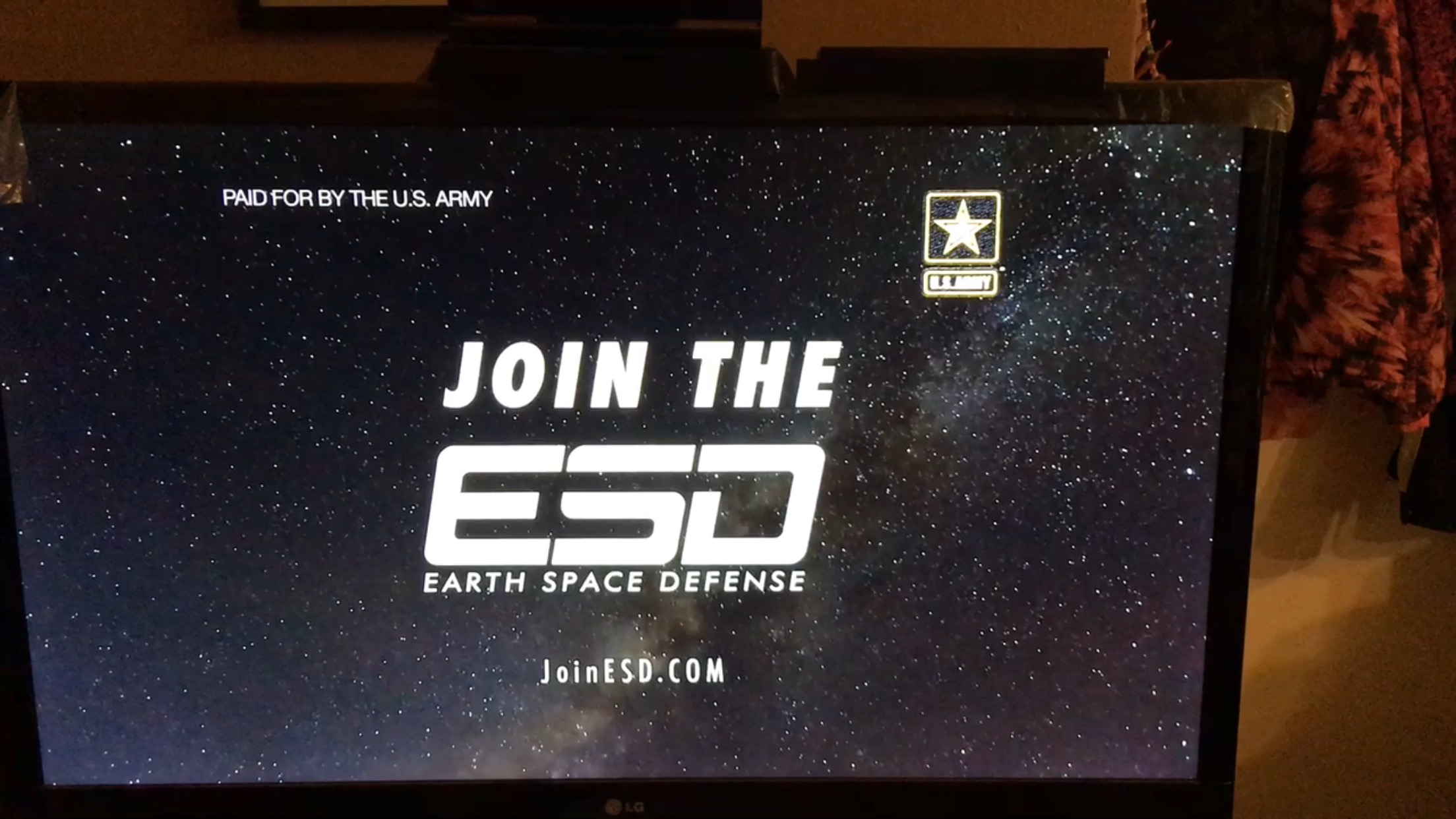 Disclosure is NOW!