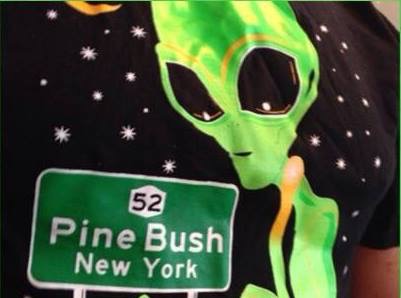 It's fast approaching that time of year again, when the weather gets warmer and all the people come out and play at the Pine Bush UFO Festival.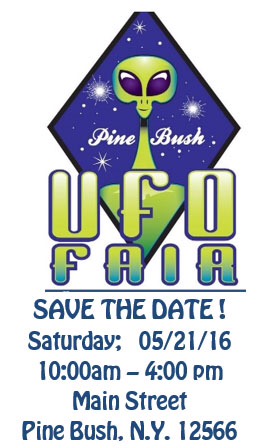 (Check out http://www.pinebushufofair.com)
This year should be another fun filled amazing experience. Bill Forte & the Skywatch Team will be broadcasting live from the event; and the Bronxville Paranormal Society BPS team members, will not only be in attendance, but have been contacted about presenting!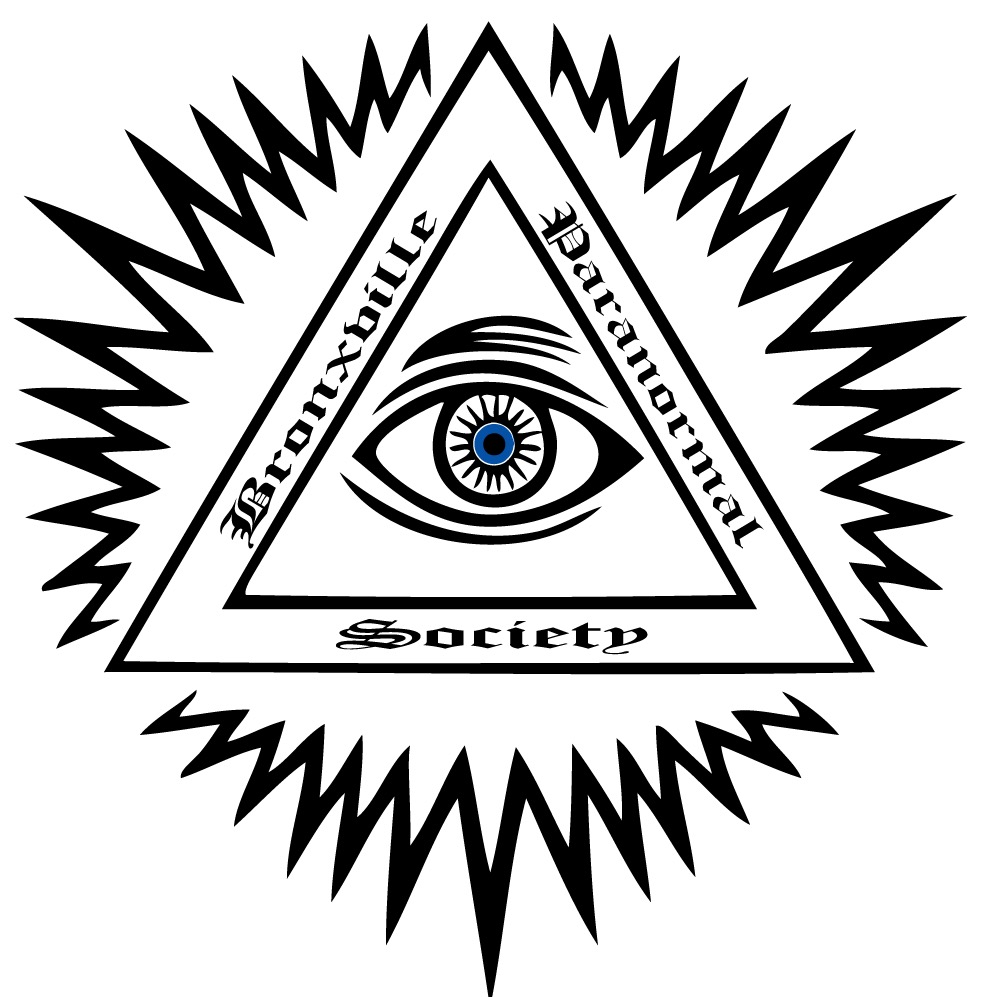 We will keep you up to date with the latest information. In the mean while, gather your things and get ready, the Festival blasts off on Saturday, May 21, 2016.


#BronxvilleParanormalSociety-BPS #PineBush #UFO