As long as I can remember I've been asking questions and doing observations of the most interesting and intriguing things. Most people shoe it away. They call science fiction. While others call them anomalies. Today is know as the Paranormal. While sitting on the sidelines, I've done the research I've asked the questions – all has continued to peak my interest. But there comes a time in every person's life when you either shit or get off the pot. In 2012 that I knew that I could no longer sit idly by and watch the world from the comforts of home. No longer will I sit on the bench. I must act! I chose to create a group of like minded information seekers that seek the truth. I have put together a team which I believe to be a out standing group of individuals. Each provides the necessary ingredients and skills to produce successful results. The Truth is out there.
This is
The Bronxville Paranormal Society (BPS)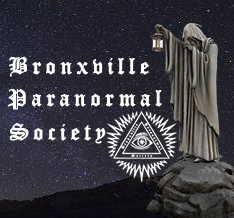 42 percent of Americans believe in ghosts!

41%

77 percent of all Americans "believe there are signs that aliens have visited Earth

77%

Have had an encounter with extraterrestrial life

15%
Believe Bigfoot exists

33%

believe in the existence of heaven or hell

51%

Believe in GOD

51%
Believe in the Afterlife

51%

Believe In Psychic Phenomena

51%

Believe that the Devil exists

71%
Recent Blog Posts
Learn from the top thought leaders in the industry.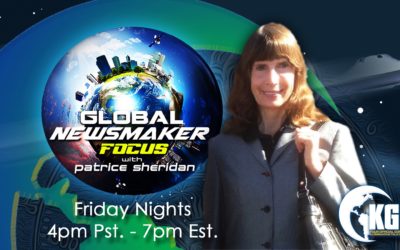 Global Newsmaker Focus, welcomes guest Al Santariga this Friday 12/22/17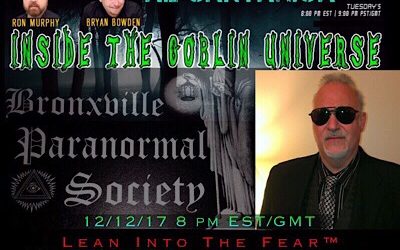 On the next episode of Inside The Goblin Universe Ronald Murphy and Bryan Bowden welcome Al Santariga, founder of the Bronxville Paranormal Society BPS, into the Rabbit hole to discuss Sasquatch and Strangeness - High Strangeness! Tuesday December 12, 2017 at 8:00 PM...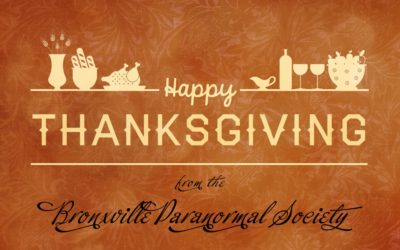 Happy Thanksgiving From. All of us at the Bronxville Paranormal Society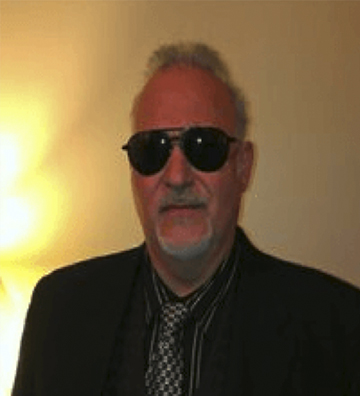 Al Santariga
Founder, Global Executive Director Investigations … Read More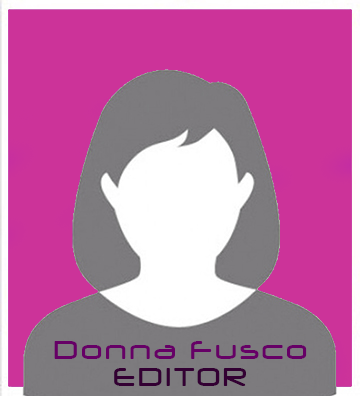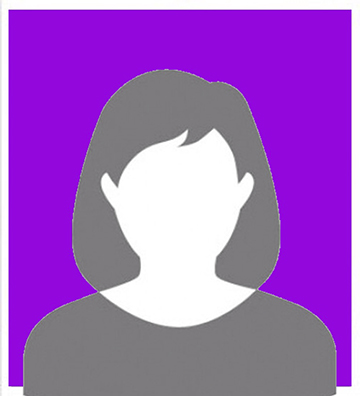 Marilyn A.
Intuitive Specialist …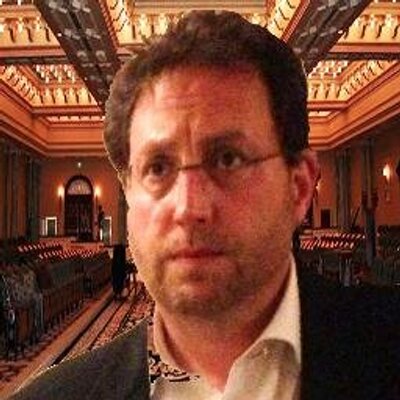 Bryan Bowden
Global Executive Director of Technology, Research and Development …Read More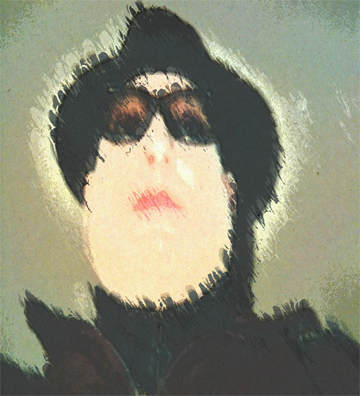 Anthony C.
Lead Investigator …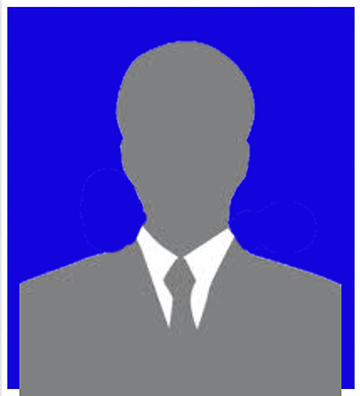 Bob A.
Videographer Specialist …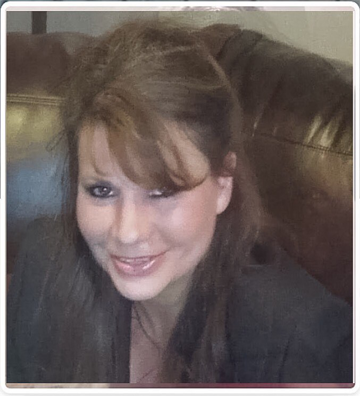 Cindy D.
Psychic Specialist. …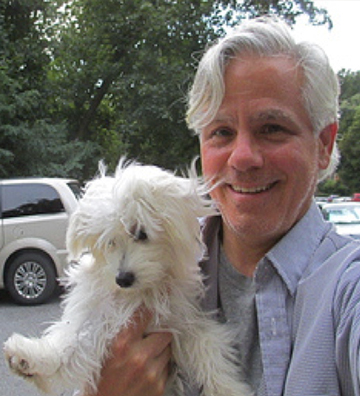 Paul Greco
Special Consultant …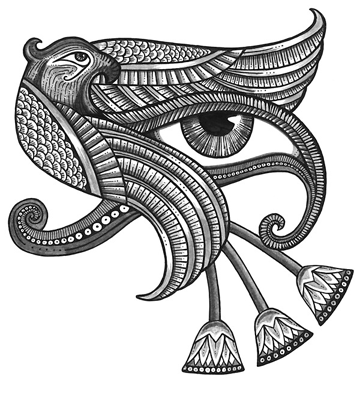 Alan D.
Research Specialist …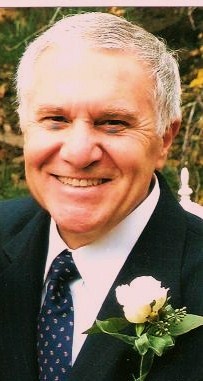 Frank R. Santariga
Parapsychologist

Vision
Together, we are a nucleus of Ideas, Theory's and Concepts. And nothing is off limits.

Forward Thinking
Its not enough to just let information pass between your ears. You have to actually "THINK". We pride ourselves on our perseverance to go beyond in search for answers and knowledge.

Problem Solvers
With such complex concepts, BPS works to bring like minded individuals together to solve complex problems.

Support
B.P.S. explores many subjects that most cant wrap their minds around. We help to give support to the many who Believe and who need a place to share whats on their mind.